Costume Coordinator: Jennifer Gough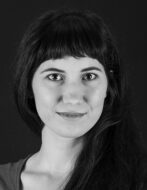 I have been involved at Pacifica Spindrift Players both as a performer and costume designer since 2015 (occasionally doing double-duty as both in the same show). I was appointed the Resident Costume Master at PSP in 2017. I studied Theatre Arts with an emphasis in Costume Design at San Francisco State University. In my role as Costume Coordinator at PSP, I aim to aid the artistic vision of our season's directors and designers, as well as assist other local theatre organizations with costume rentals.
Technical Coordinator: Jared Alexander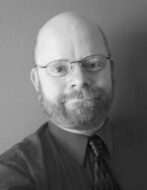 Ever since I can remember I have been in the theatre, in one way or another. I have been part of PSP since 2002 and love every bit of it. I have worked both on stage and the "Dark Side". My goal is to help make our shows into a visual and auditory wonderland using the technical capabilities of this wonderful theatre. Also to upgrade our technical potential and bring PSP to the cutting edge!
Theater Admin: Ruth Amber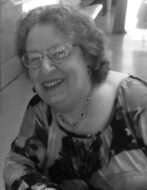 My family and I have been Pacifica residents (having moved here from our native San Francisco) since 1975 and began attending PSP productions in 1989 and then began volunteering in box office and hospitality. I am very passionate about PSP and my goals for the coming year are to ensure that our theatre continues to be a welcoming, inviting and warm environment for our patrons, our volunteers and all others who enter our "little gem" in the woods, as well as help raise the funds we need to ensure that PSP maintains its presence in Pacifica and the surrounding Bay Area Communities by so we can provide high quality live community theatre and maintain our positive presence.
Set Advisor: Gary Smith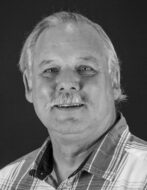 Many years ago I was involved in High School Theater. In the 90's I was involved with The Hayward Little Theater. My main interest is in the technical side of theater, specifically building. I have been involved with PSP for about seven years. I am the current Resident Set Master/Master Carpenter for PSP, but I have also been on stage. I want to continue to assemble quality and innovative sets for quality productions at PSP.