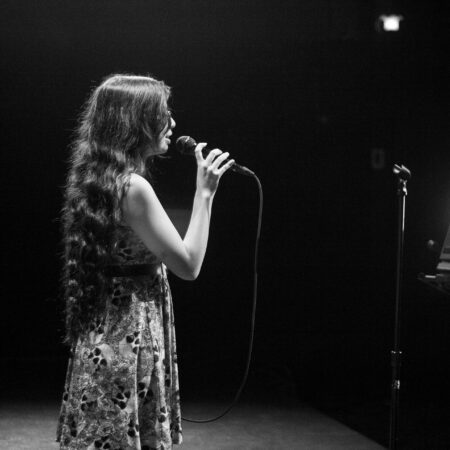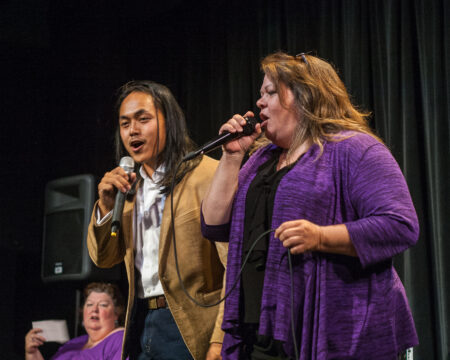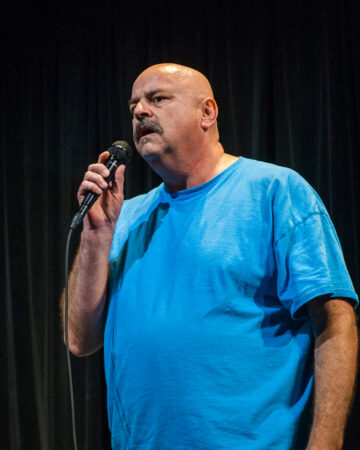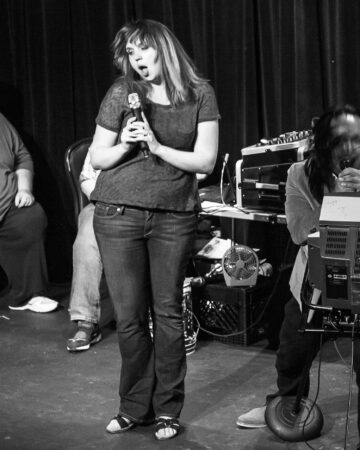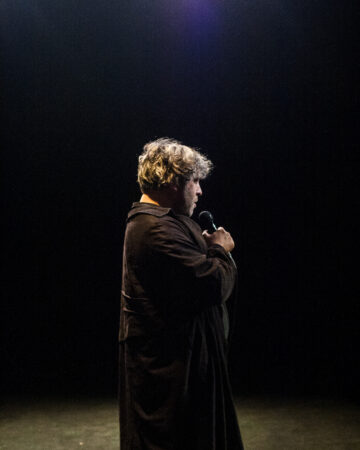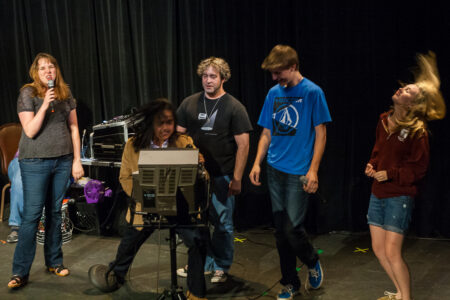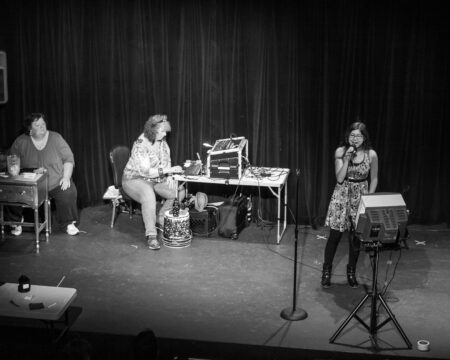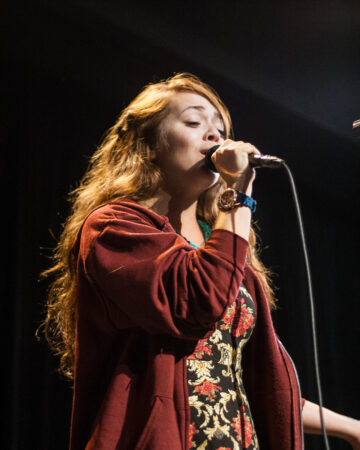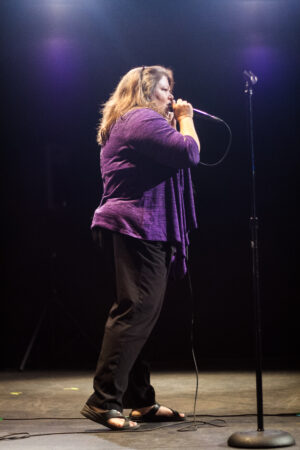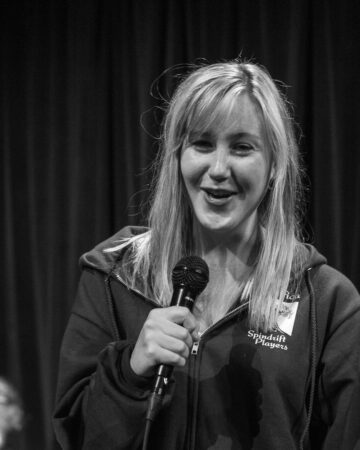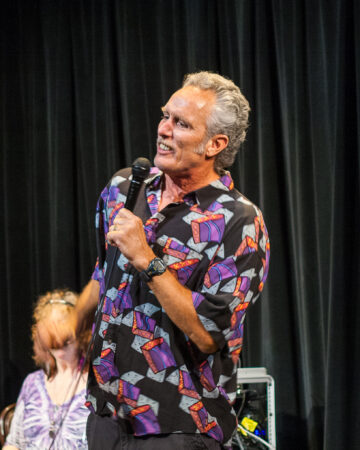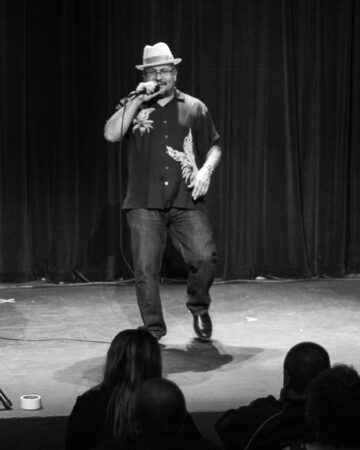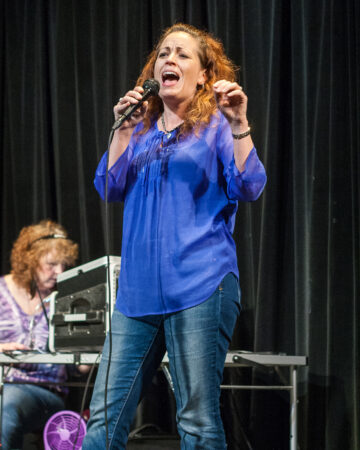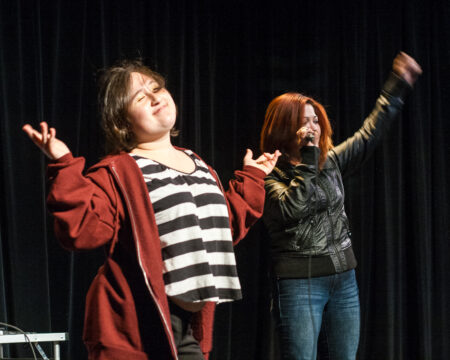 Karaoke-a-Thon Fundraiser
July 26, 2014
BACK BY POPULAR DEMAND – A Fabulous Night of MUSIC, SINGING, FUN & GAMES! Our second Karaoke-a-Thon Fundraiser was a huge success!
The lovely Sheila Murry of Sheila & Jeff's Karaoke Funhouse was our fabulous karaoke hostess for the night. We also want to give a very big thanks to Laury Leeds, PSP volunteer extraordinaire, for organizing this event!
We raised money to go toward some much needed upgrades to the theatre, as well as contribute to putting on great shows – like our next show, Meet Me In St Louis running August 15 – September 7. It was a lovely opportunity to help raise money for Pacifica Spindrift Players Theatre through the power of song!